At our Arlington WI Ford dealer, we do everything we can to make you feel right at home from the moment you walk through the doors of our showroom. From the first hello, to the moment you drive off in your new vehicle, you can expect to receive the finest in customer service from our friendly and knowledgeable staff. We look forward to helping you get behind the wheel of the car of your dreams!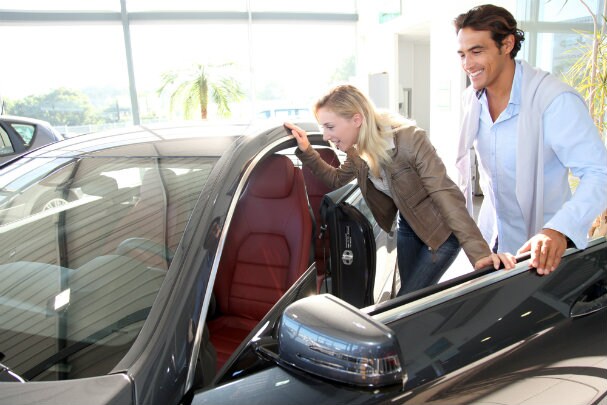 The hospitality you receive from our staff is supplemental to the extensive inventory of high quality Ford automobiles you'll find on our showroom floor. Whether you're into sedans, coupes, trucks, or minivans, you're sure to be able to find something that strikes your fancy in the Ford model lineup. Once you do, the crafty finance wizards in our finance department will be happy to work with you to find a payment schedule that fits your situation.
More Than Just Great Cars At Our Ford Dealer Near Poynette
Not only do we carry a wide variety of Ford models at Bell Ford, but we're also the proud home of a top-notch service center. That means that after you've taken your new vehicle home, you can rest assured that you have the full support of our highly qualified service technicians when you need work done down the road. Our mechanics work on Ford models all day, and know them inside and out.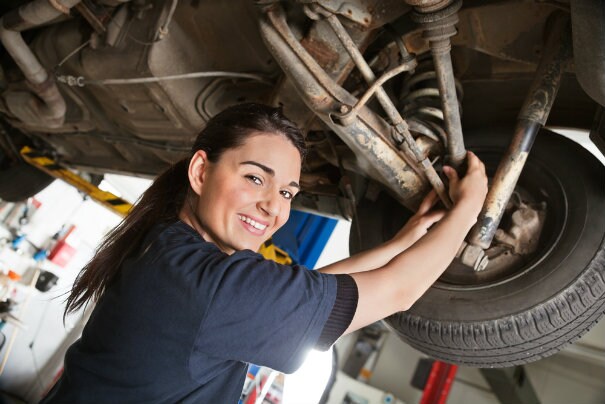 That said, if you like to work on your car yourself, you can still come to us for parts! We proudly provide OEM Ford parts to DeForest area shoppers, and our parts department staff are happy to help make sure you leave with the right one. There's nothing worse than getting to work on your vehicle only to realize the part you purchased doesn't fit. If we don't have the part you need when you drop by, we'll be happy to order it for you and let you know in a timely manner when it's arrived!
Is that enough to convince you that Bell Ford is the place to be when you need a new vehicle? If not, maybe you need to come on down and check out our dealership with your own two eyes. That ought to do the trick. In the meantime, if you have any questions or would like to learn more about us, don't hesitate to contact Bell Ford at (877) 807-8842.