Welcome to Our Service Department
Is your car not cooperating? Our Ford service center in Arlington WI has the cure. Call Steve or Justin to get your vehicle back on the road today.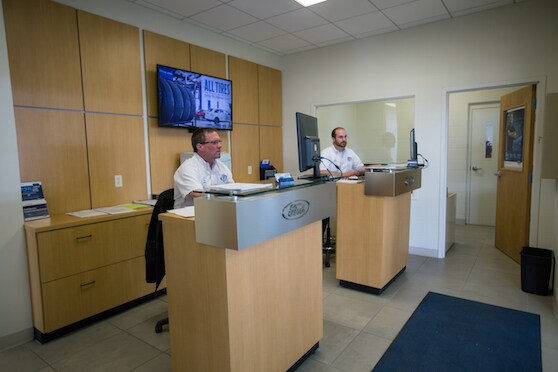 Steve and Justin will take care of you when you bring your car in for service. They'll make sure you fully understand what the problem is and how we're taking care of it. When you call Bell Ford's service department, they'll be ones on the other end of the line!
When you bring your vehicle in, you can drive right to our indoor service center. We know living in Wisconsin means you never know what the weather will be like, so we want to get you out of the elements as quickly as possible. One more way we accommodate our customers is by offering Ford service coupons for Arlington WI area customers. We know bringing your car in for service can be a hassle, but we do our best to keep you comfortable and minimize inconvenience.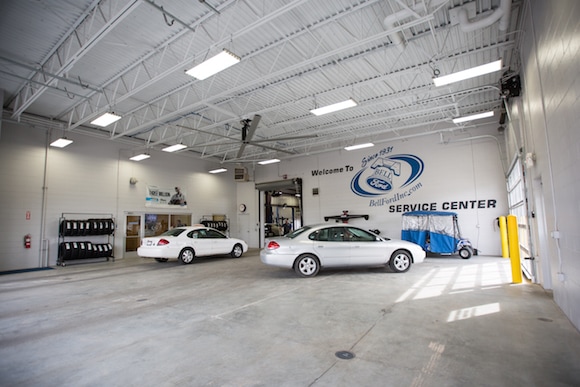 From there, our expert technicians will take over. We have three Ford Senior Master Technicians on our staff. That's the highest level of training you can achieve in Ford Motor Company.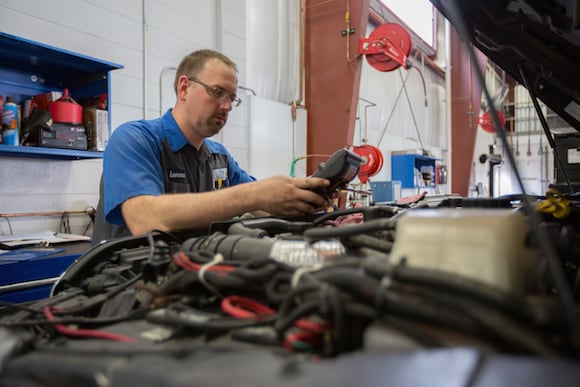 Our incredible Ford service and repair center is here to keep your used or new Ford model running as efficiently as possible. Paying an occasional visit will keep you on the road year-round, as we pride ourselves on knowing your vehicle inside and out. Why would you go anywhere else when you can trust your vehicle to the experts that have been serving our area for years?
If your car needs service, give it your attention as soon as possible so we can, too. Schedule a service appointment today and we'll be waiting to assist you!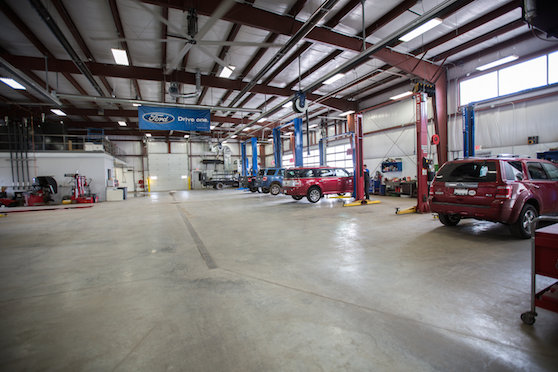 Explore Our Routine Maintenance Procedures

Regular oil changes are one of the most important forms of routine maintenance for your car. Learn more about how clean oil affects your car here.

Your brakes are your first line of defense against any obstacles in your way. Find out how you can keep them in tip-top shape here.

Your car has many moving parts, but your tires are where all that work meets the pavement. Discover how routine maintenance can keep you rolling smoothly down the road ahead.

Your battery is responsible for delivering the current necessary to start your car's engine. Explore the ways you can determine when you need a new one.

A properly functioning muffler is an important part of a healthy exhaust system. Research how quality muffler service can keep you rolling smoothly down the road.

Wiper blades play a crucial function when difficult weather arrives. See what a new pair of wiper blades can do for you.