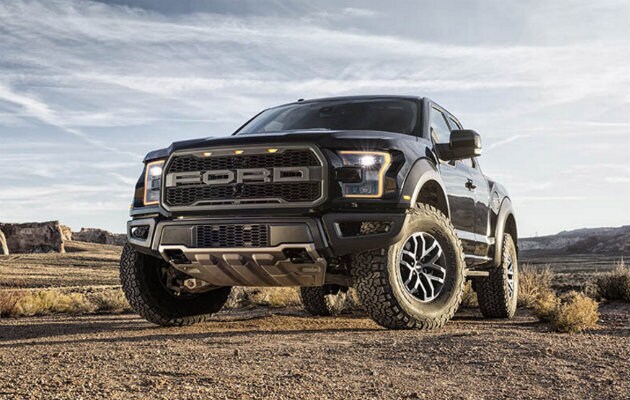 FOUR WHEELER has just awarded the 2017 Ford F-150 Raptor the 28th annual Pickup Truck of the Year award. This event is an invitation-only competition, and this year's field consisted of only seven trucks. Drivers of the 2017 Ford F-150 Raptor can experience award winning performance, power, design, and much more when cruising down the DeForest streets.
"The all-new 2017 Ford Raptor is the truck equivalent of an amusement park thrill ride. Even before you climb into the cab, the excitement starts to build as you feast your eyes on the truck's stance," says FOUR WHEELER Editor Ken Brubaker.
Not only do drivers get giddy when they lay eyes on this truck, but they also get goosebumps once they start the engine. Built around a high-output twin-turbo 3.5L EcoBoost engine that churns out 450-horsepower and 510 lb-ft of torque, Ford drivers near DeForest can hit the throttle with confidence. This award wasn't just handed out on a whim, each truck had to go through intense tests to prove that they truly deserve the 2017 Pickup Truck of the Year title.
DeForest Area Ford Drivers Can Experience Award Winning Quality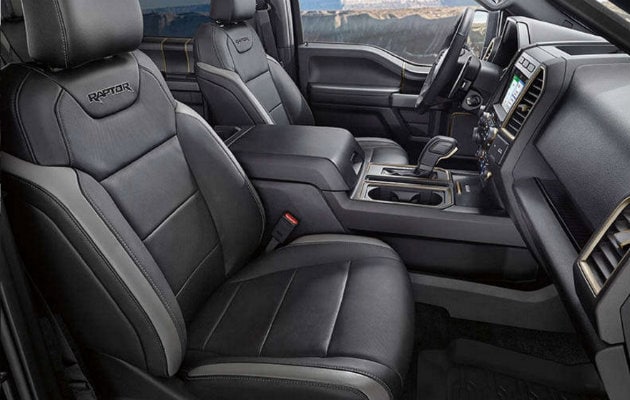 Going through both on- and off-road tests, judges were blown away by the 2017 Raptor and its overall performance. Not only did the judges take each truck for a multi-hour drive to the desert, but they also spent three days off-roading. These trips allowed judges to test the vehicles on-road manners in stop-and-go and open-highway driving, as well as how well it performs on off-road terrain.
After these grueling and high intensity tests, the judges were impressed with this model's overall performance. Judges made comments like "Very competent crawling rocks" and "Smooth city!" In the end, the 2017 F-150 Raptor came out on top due to its consistent high scoring both on and off the road.
To learn more about the 2017 Ford F-150 Raptor, please contact Bell Ford by calling us at (877) 807-8842, and we'll be more than happy to help.