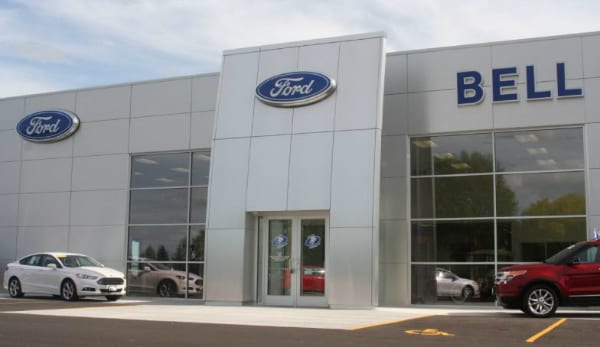 Many dealerships are dedicated to customer service, but it takes true commitment to get it right. That's why our Ford dealer serving DeForest is honored to have earned the President's Award, the highest commendation from this prestigious manufacturer. It's an award designated for dealerships that offer a premium experience from start to finish, so you know exactly what to expect when you visit us!
Service That Pleases the Community
We hold the reviews from our customers close to our hearts. These are people that have trusted us with one of the most important decisions they can make, because you depend on your Ford to get you from point A to point B day in and day out. Whether you're headed to work, running errands around town, or going on a trip with your beloved family, a new Ford will ensure that you get where you're going safely, and DeForest area shoppers can count on our Ford dealership to help them make the right choice to suit their needs.
The President's Award, bestowed by Ford Motor Company on the highest-caliber dealerships, is for locations that are Blue Oval Certified. That means that from the minute you walk in the door, you'll be treated like a VIP. From simply browsing our inventory to the test drive to signing the paperwork with our finance team, your experience will be top-level, starting with our competitive prices.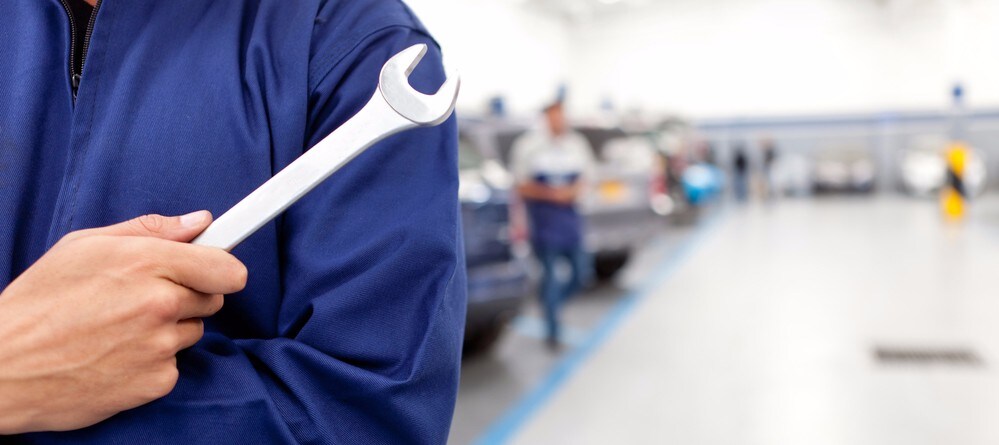 Service That Will Keep Your Motor Running
We are a full-service dealership, so you can count on us to deliver reliable repairs and maintenance to get your Ford back to its natural state: pristine, crisp, and comfortable. Though this distinguished award is cherished by all of our employees, our service team will ensure that you come back to us whenever your car, truck, van, or SUV is in need of a tune-up. This award certainly goes to them, too!
You've already decided not to settle for just any brand when you're looking for a new car. Why settle for just any Ford dealership? Visit Bell Ford today and come understand why we've received Ford Motor Company's President's Award.