If there's one thing that Texans love, it's pickup trucks. That's why we here at Bell Ford, our Arlington WI Ford dealer, is proud to announce that the 2017 Ford F-Series Super Duty has been named the "Truck of Texas" by the Texas Auto Writers Association (TAWA) at its 2016 Texas Truck Rodeo. This is the most prestigious award given out by the association during its 23-year-old competition, and it's the 13th time that a Ford F-series model has taken it home.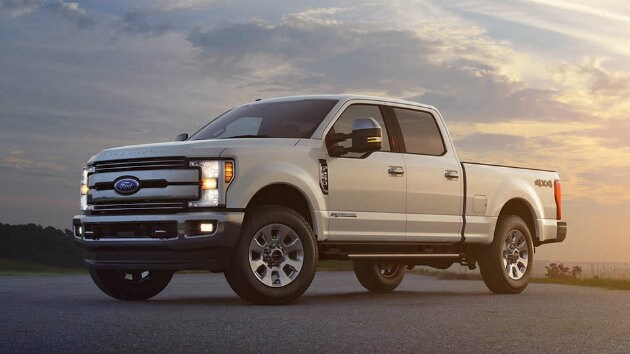 "We are honored to win the 'Truck of Texas' award as it underscores how the all-new 2017 Ford Super Duty lineup are the toughest, smartest, and most capable trucks we've ever built. This prestigious award from the Texas Auto Writer's Association further solidifies Ford's truck leadership in Texas, where F-Series continues to be the best-selling truck and builds on our momentum as the top-selling truck in the United States for 39 years," said Doug Scott, Ford Truck Group Marketing Manager.
About the 2017 Ford F-Series in Arlington WI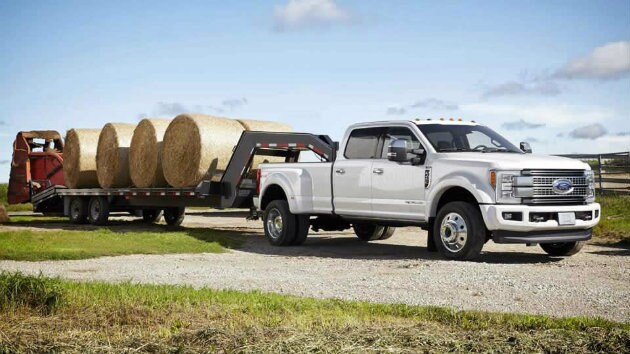 For the new year, the 2017 Ford F-Series Super Duty in Arlington WI at Bell Ford features a variety of innovative features and upgrades; a fact that contributed to this pickup's ability to win over journalists at the TAWA Rodeo.
"Ford's all-new 2017 Super Duty and its innovative use of advanced materials, as well as improvements in powertrain and features, thoroughly impressed our journalists. This year's Texas Truck Rodeo was by far the most competitive in the most categories. More than 70 member journalists put in more than the equivalent of 15 days of driving time in the competing vehicles. After careful evaluation, I believe the results of the competition show just how competitive the truck and utility vehicles are today," said TAWA President Nic Phillips.
The best part of all of this is that you don't need to go to Texas to experience the greatness of this vehicle, all you need to do is come see us! Our friendly and knowledgeable representatives will be happy to teach you all about the great features of this model. So what are you waiting for? Contact Bell Ford either online or by calling (877) 807-8842 today!